Expressing your feelings and gratitude through music can be one of the best ways. Playing an instrument, like a guitar lift your mood and calms your thousand thoughts. The guitar is one of the most challenging, ambitious, and best-sounding instruments. And, more and more youngsters and kids like to learn to play guitar as it enhances your personality and shows how much skill you have.
If you're starting in the music field and don't know how to choose the best guitar, you'll need to consider a brand first. You will need to find a brand that meets your budget and the needs of professionals and beginners. While an acoustic guitar is perfect for those newbies to playing guitar, electric guitars are mostly used by experts. It doesn't require any lessons or special equipment to start playing acoustic guitar.
When it comes to guitar models, instrument manufacturers rely on quantity over quality. Depending on string spacing, finishing quality, intonation, sound playability, etc., the guitar price range varies. To choose the best guitar, you should also check the reviews and the quality of the strings. So, let us talk about the best guitar brand in India that manufactures and produces some of the best models within the budget.
List of Best Guitar Brands in India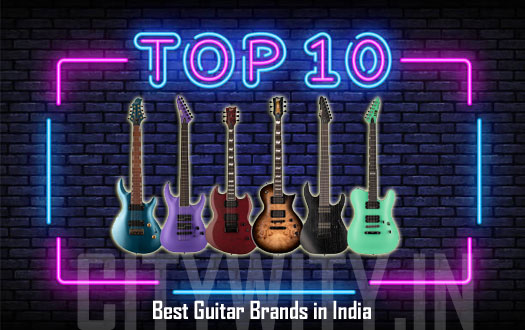 | | | |
| --- | --- | --- |
|  Brand Name |  Establishment Year |  Head Office |
|  Granada |  1865 |  Guangzhou |
|  Intern |  – |  China |
|  Ashton |  1997 |  Australia |
|  Epiphone | 1873 |  United States |
|  Fender |  1946 |  United States |
|  Yamaha |  1887 |  Japan |
|  Vault |  – |  – |
|  Blueberry |  2005 |  Indonesia |
|  Guitar Bro |  2017 |  Mumbai, India |
| Cort |  1960 |  Korea |
This is a complete list of the best guitar brands, and many guitar models from these brands are readily available on Amazon. Our researchers and experts have done an extensive research to find the best brands. With these guitar brands, you won't compromise on quality and sturdy construction. In addition, the guitar collection of these brands is reliable, lightweight and within budget.  In the next section, we will discuss brands in-depth. Start scrolling to read!
1. Granada
Granada is a well-known guitar brand and is said to have a great build and sound quality guitars. The brand has enough guitars for professionals, intermediates, and even beginners. What stands out about this brand is its warranty period comes along with every guitar model. This added feature ensures that this device will last for a long time. In short, the Granada is a perfect choice for guitar lovers or music enthusiasts looking for premium-quality instruments that will be durable enough.
Granada's guitar collection has maximum positive user ratings on online shopping websites and has good sound quality. Since they offer you an array of the price range, you will be free to choose one guitar under your budget. In addition, they are crafted from premium quality materials like Okoume Wood, Kabukalli/Composite Rosewood, and Mahogany.
2. Intern
Another yet most sought-after guitar brand is Intern offering high-quality guitars. It is a widely known guitar brand for kids in India. However, the exclusive range of guitars offered by Intern is most preferred due to its lowest price range. Even though these are not professional guitars, they can last a long time due to the build quality, which is quite impressive.
The Intern's Guitar Collection comes with an accommodating stylish nylon bag and is easy to use. This added accessory will enable the child to take the guitar with them wherever they go. Best of all, most guitars have an adjustable guitar strap. If you're looking for the best guitar for kids who are new to it and at the learning level, choose an intern guitar.
3. Ashton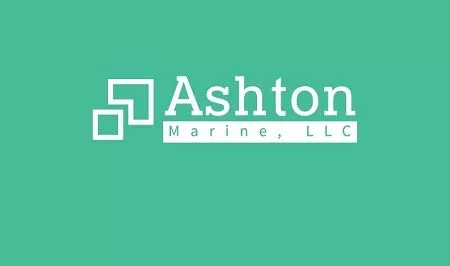 Ashton is a reputed brand of many musical instruments. The brand is famous for its finest work with guitars and acoustic guitars. They are currently offering a plethora of guitars for both the novice and the professional. Plus, they give you tons of accessories like tuners, amps, and strings.
The Ashton brand has earned a reputation due to its market positioning, quality products, and guitar collection. They are also known for their voice and ability to play.
The acoustic electro guitar range is quite popular among music lovers as they have excellent build and produce beautiful vocals. Since Ashton offers guitars for professional and intermediate musicians, the price range for these guitars is Rs 10,000.
4. Epiphone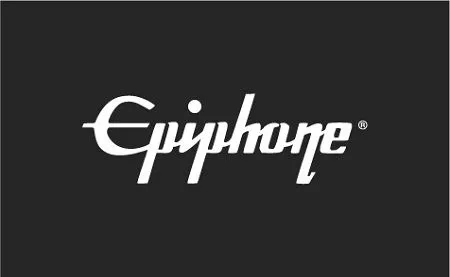 American-based Epiphone is a leading manufacturer of guitars globally. The brand creates some fine pieces of instruments, which you should check out. Over the past few years, Epiphone has gained immense popularity. It has engaging to produce well-quality guitars that are budget-friendly and can be played by experienced musicians as well as beginners.
The collection of electric and acoustic guitars by Epiphone is highly praised by top musicians. They are perfect for beginner guitar players as they offer improved sound quality and extended durability. They are likely to be some of the good-sounding guitars. Another best part thing about these guitars is they have the extra light and most comfortable strings, making playing easy. Since Epiphones are versatile and well-constructed instruments, they can be used for various styles and genres of music.
5. Fender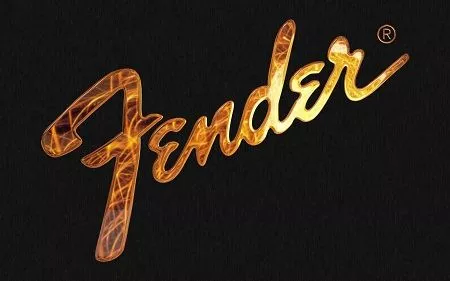 Fender is a reputed yet prominent guitar brand, which has been ruling this market for over 75 years. They have experienced professionals making numerous types of guitars with a wide range of prices for beginners and professional level musicians.
What makes fenders different from others is that they are designed to last. Their construction is premium as well as uses premium-quality materials. The great thing about Fender's guitar collection is that they are versatile means you can have them for both electric and acoustic guitar playing. For affordable guitar models, you should check the Fender brand once. They offer the latest deals and huge discounts on musical instruments, especially guitars.
6. Yamaha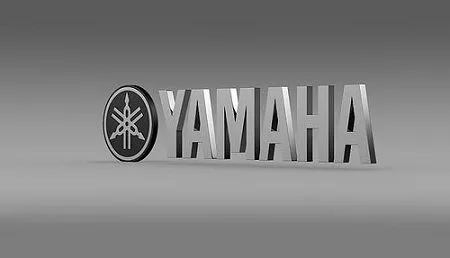 Yamaha is a multinational brand that manufacturers a plethora of products such as instruments, automobiles, and electronics. Yamaha, in India, is well-known as the most reputed brand and dozens of musicians use their instruments. Along with guitars, they also produce premium quality keyboards, pianos, and drum kits.
Their musical instruments are famous for their sound and reliability and they have been crafting quality instruments over the years. Be it bass, electric or acoustic guitars, Yamaha is one of those brands that built top-notch guitars. The range of guitars from this brand are well known and some of the best guitars in the world. The options and the configurations in the presentation are good for guitar playing.
7. Vault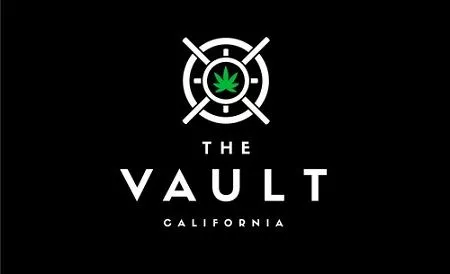 Vault is a renowned musical instrument company that aims to provide premium quality guitars in a budget-friendly range from Bass Guitars to Acoustic and Electric Guitars. The brand is well-known in the market for offering excellent customer service and quality equipment. Apart from guitars, they are popular for providing the right quality guitars in the instrument business. Being one of the reputed brands, it has become the top choice of many musicians around the world.
8. Blueberry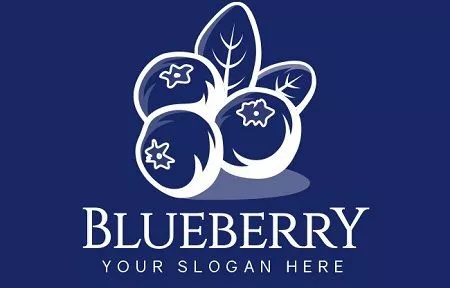 The Indonesia-based Blueberry Guitar brand is perfect for those looking for a guitar that is easy to play and sounds great. The premium range of Blueberry Guitars is crafted from premium quality material. They also come with a variety of features that will make guitar playing enjoyable and hassle-free. If you are looking for an affordable guitar, the Blueberry brand would be a great option. They are best for beginners and are priced at Rs.2000. The best part of their guitars is that they provide you with a pleasant sound, which makes them one of the best choices for beginners.
9. Guitar Bro
Guitar bro is another leading guitar brand producing premium quality guitars at a reasonable price range. They are perfect for numerous types of music and have a plethora of guitars. Guitar bro has a huge collection of guitars made from premium quality construction and materials. Guitar Bro also presents a range of guitar accessories, such as picks, straps, strings, and more.  Their guitars are ideal for intermediate as well as beginner musicians and have great sound quality. These guitars come with a chord learning kit, also known as guitar fret attachment for easy understanding of chords.
10. Cort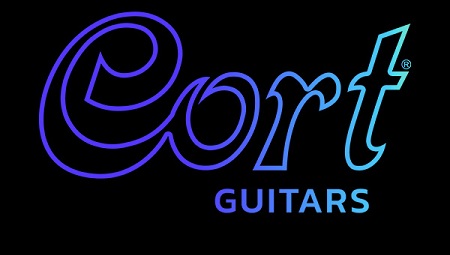 Cort is one of the sought-after guitar companies around the world. But, it has not formed a foothold in India. When it comes to internationally authorized brands for professional guitars, Cort is up to the mark. You may face the problem of very high cost with Cort Guitars as it is a foreign company that mostly manufactures professional guitars. Furthermore, these guitars can only be found in a limited number of online markets.
The brand is famous for its quality guitars, and it has earned a reputation among guitar players globally. It produces an array of guitars, from high-end professional-grade guitars to affordable beginning-level guitars.
Conclusion
From small gatherings to crowded concerts or any other group parties are incomplete without the soothing vocals of the guitar. A quality guitar will be a perfect companio, which will last for a long time if bought from a reputed brand.