Music is the best therapy to overcome anxiety and sadness while refreshing your mood. For better concentration and avoidance of surrounding noise, having headphones would be an excellent option. It lets you enjoy listening to your favorite song as well as flying along with the songs hovering over it.
With quality headphones, you can have privacy and are free to take control of the audio environment. Whether you watch movies, listen to music, or study through audiobooks or audio lessons, a headphone with sound range comes in handy. Most students and youngsters also use headphones to take online classes to focus on privacy while office workers use them to attend conference calls.
Not only this, they are used for recording and composing music, even for video editing. Since they have a built-in microphone, you can use it to attend your calls with great ease. Choosing the best headphones in the market is not that easy, as there are dozens of options to choose from.
To choose the best of all, you should shortlist some of the major headphone brands which will give long-run life and amazing results.  Also, you should personally visit the store and check the quality through noise cancellation, sound quality, frequency, and other features. You are also suggested not to rely on the details of the product until you are familiar with the full qualities and features.  Here is a list of some of the best headphone brands from where you can buy high-quality headphones within your budget.
List of best headphone brands in India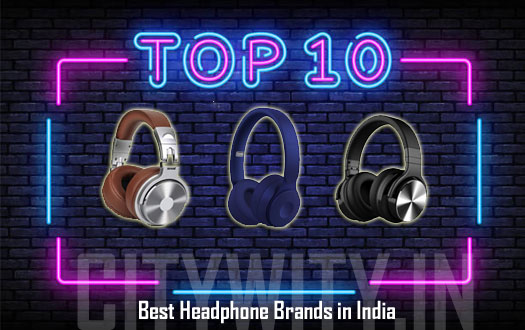 Brand Name
 Establishment Year
 CEO
 Head Office
 Noise
 2014
 Gaurav Khatri
 Haryana, India
 JBL
 1946
 Dinesh Paliwal
 Mumbai, India
 Boat
 2014
 Vivek Gambhir
 New Delhi, India
 Sony
 1946
 Kenichiro Yoshida
 New Delhi, India
 Beats
 2006
 Jimmy Iovine
 California
 Skullcandy
 2003
 Jason Hodell
United States
Bose
 1964
 Lila Snyder
 United States
 Audio Technica
 1962
 Manabu Aoki
Tokyo
 Sennheiser
 1945

 

 Daniel Sennheiser, Andreas Sennheiser
 Wedemark
Philips
 1891
 Frans van Houten
 Netherlands
Buying a headphone amongst a plethora of options can be a daunting task. But, consider choosing the branded headphones to ensure the product you choose can last for a long. These brands are the best in terms of quality, affordability, and reliability.
1. Noise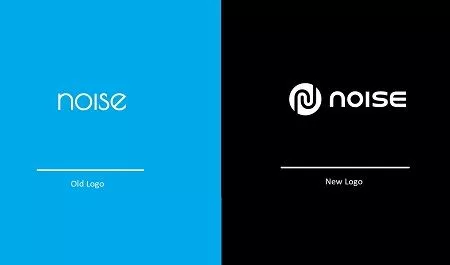 Noise is a newly introduced brand and has established its footing in the world of gadgets. One such accessory you should try out from Noise is its headphones. Their range of headphones is extremely comfortable and has a great sense of style. These headphones are for those who love music while working out and are lightweight.
The Bluetooth headphones offered by Noise have long-lasting batteries, come with a deep bass booster, and are fully-fledged remote controls. The amazing collection of Noise Headphones is quite famous in India due to its durability and stylish design. If you are a true music lover then you must try Noise Headphones once.
2. JBL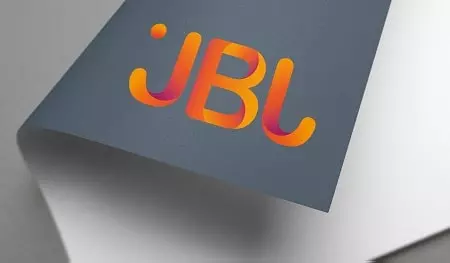 JBL is a leading brand for Music Systems and Headphones in India. The smart design and premium audio quality is the main reason for making JBL famous among Indian customers. JBL is the most preferred brand when it comes to headphones. The earphones and headphones offered by JBL have fantastic sound quality with pure bass performance. These headphones are comfortable and lightweight with noise separation to offer you the best audio experience.
It has earned a reputation due to its quality products with stylish designs, product specifications, attractive designs, and advanced features. A neutral choice for Indian users looking for the best headphone brand, JBL earns a reputation in the market among music enthusiasts. The brand aims to produce a range of core loudspeakers, audio products, headphones, and Bluetooth speakers. JBL has a wide variety of equipment to offer that caters to the need of every Indian user in different price ranges.
3. Boat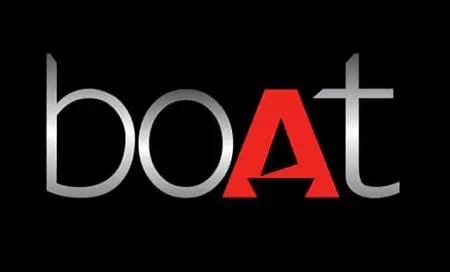 Made in India, Boat headphones are the best and have become famous in the audio industry with their proper headphones. The boat offers both wired and wireless headphones in India. This brand is apt for those who are looking for budget-friendly headphones with prime quality.
Their headphones have unbeatable quality at an affordable price range to meet the need of every customer. It is the leading Indian company and headphone brand in the country. The Delhi-based Boat brand manufacturer is one of the top-notch headphones. The brand does not compromise on the quality of the audio supplier segment and is known for its affordable headsets. With a ton of headphones available, Boat gives you the same quality for each and great value for money.
4. Sony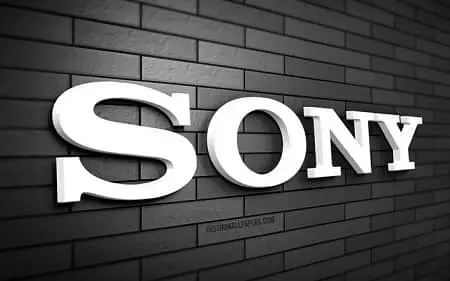 Sony is one of the oldest and most trusted brands, earning a reputation in different parts of India as well. This Japanese brand has an exclusive collection of premium quality headphones. There is a wide range of products available when it comes to headsets and headphones ranging from classy and premium to affordable and simple.
Sony is famous for its top-class headsets and headphones produced by them. Their headphones come with great features like High Frequency, Deep Bass, Noise Cancellation, and much more. In the audio equipment collection, the brand has a plethora of options to offer, making it the leading earphone brand in India.
5. Beats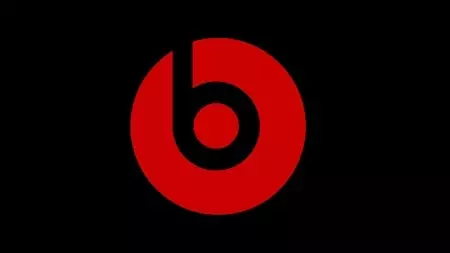 Beats was founded by well-known rapper Dr. Dre, beats, and is now overtook by Apple Inc. The brand is famous for its great earphones, headphones, and speakers. At present, it has become the leading player in the headphone industry. Beats headsets are known for their upbeat style and quality music production.
The brand strives to enhance breadth, clarity, and balance to produce quality music. They are valued for money and are reasonably priced while being unbeatable and stylish. Also, they have a limited headphone collection at several price ranges, though the product range is not huge. Due to its design and attractive styles, beats enjoy wide popularity among the Indian population.
6. Skullcandy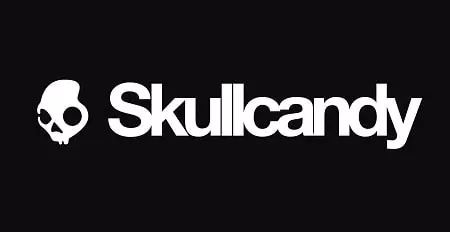 Skullcandy is presenting the most trendy & funky headphones and headsets. This US-based headset brand is one of the sought-after audio brands across the globe. It has always maintained its reputation by offering unique designs and styles. Renowned for its wide range of categories and experimental products, Skullcandy supplies a wide variety of audio equipment.
Being offering multiple options in different price ranges, it has become the most sought-after brand among the youth. The best part is that the brand has been able to maintain its design and style in the Indian headphone industry.
7. Bose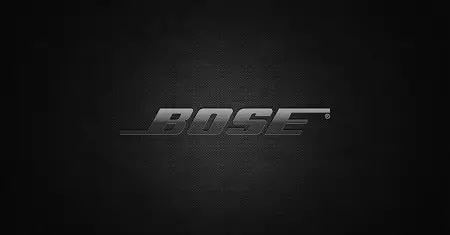 Bose is an American audio brand, founded by an Indian named Amar Gopal Bose. It is renowned worldwide for its premium quality products. Bose is known to be in demand for world-class audio products in the music world. It is the pioneer of top-class sound systems, speakers, noise-canceling headphones, and more.
Bose has earned a world-class reputation due to its high pricing with low market share. It is called the Apple of India for audio systems and headsets. It produces the world's best quality headphones with the best possible studio experience.
8. Audio Technica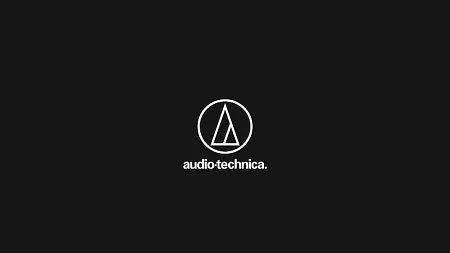 Audio Technica is a Japanese brand and is producing the world's best headphones with great sound quality. Some of its premium products are sold by manufacturers in the Indian market. The company supplies premium quality headphones commonly used for professional music studios and production houses.
Audio Technica aims to provide good audio with great comfort and has the best noise isolation technology. With a plethora of products available under different cost categories, they present some excellent options in each section. If you are looking for the best headphones in the affordable range, Audio Technica would be an excellent option to look at.
9. Sennheiser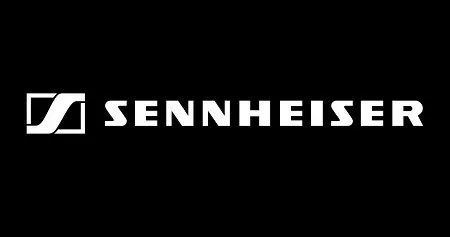 Sennheiser is the other major yet well-known brand among music enthusiasts and is renowned for its range of high-quality headsets. Sennheiser plays an important role in growing the audio business and has a decent share of the premium headphone market in the country. It is a global competitor in the headphone market. The brand is engaged in manufacturing audio-quality headsets.
It is one of the top premium headphone brands and a reputed brand with a full range of high-quality headphones. The brand is a sought-after manufacturer of headphones and has the best top-end noise-canceling headphones. Their collection of headsets is both stylish and smart and is designed to enhance the user's audio experience.
10. Philips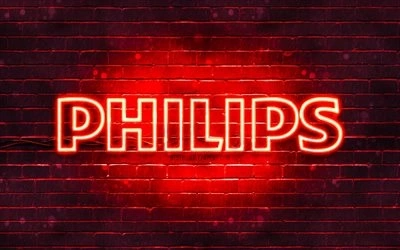 Philips is a Dutch brand and is known for its world-class consumer electronics at affordable prices. It is a major headphone brand in the audio world with some budget-friendly headphones. The brand manufactures quality headphones at very competitive prices. The sound range and quality of their headphones are sharp and clean while their build quality is impressive.
Moreover, the designs of these headphones are trendy. The exclusive range of headphones is available at different price ranges, making it one of the well-known headphone brands in India. It provides a range of headphones in the premium category, offering a best-in-class audio experience and music production. The brand uses innovative styles and designs and has some of the finest models.
Conclusion
Headphones added a great convenience when listening to music or learning audio lessons. Above given are some of the finest headphone brands that offer you premium quality accessories.