Alrighty, now let's get down to see how many types of water taps are there in the Indian market. There are a lot of different tap types, so let's not waste any more time and get down to it then, shall we?
Pillar Taps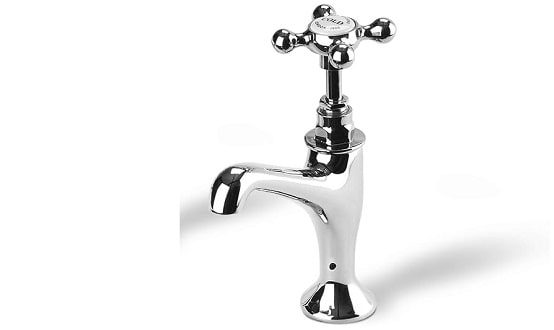 Remember the old-fashioned taps we all grew up seeing? Yup, those are pillar taps! Usually, there are two of them side-by-side: one for hot water and the other for cold. They often come with a sort of charming, old-school design. Want a touch of vintage in your bathroom? These taps are your best bet for that. On top of that, installing them is incredibly easy, since there is only one hole required for the fitting.
Mixer Taps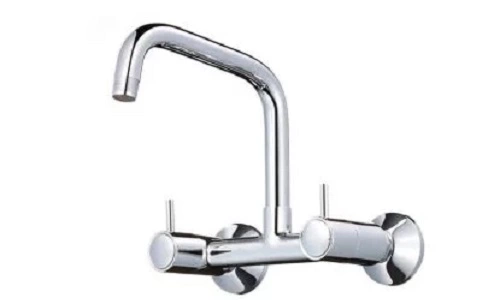 Ever been in the mood for some lukewarm water? Or maybe you're feeling a little hot or cold? That's where mixer taps come into play! Move that single handle around, and voila, you get your desired water temperature. Now, if you're hunting taps for your bathroom sink, you might bump into "Basin Mixer" taps. These are just a subtype of mixer taps. They come in all sorts of fun designs and shades. Oh, and have you seen the shiny Copper and Chrome ones? Those look super classy!
Monobloc Taps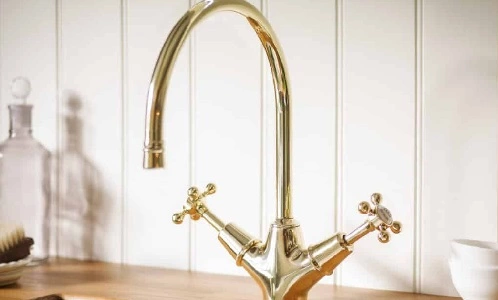 Alright, so these are sort of like the mixer taps' siblings. But what's good about them? That one handle. Want to feel the heat? Just swing that handle to the left. Fancy a chill? Move it over to the right. It's honestly that simple.
Washer Taps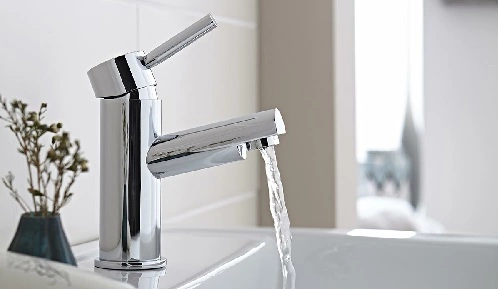 We all have bumped into these somewhere. These ones look like average taps from the outside, but there are tiny rubber washers that play a huge role in keeping the tap running smoothly. And when they act up, it's usually just that tiny rubber washer inside playing hard to get. A quick swap and you're back in business. Turn it this way or that, and let the water flow!
Disc Taps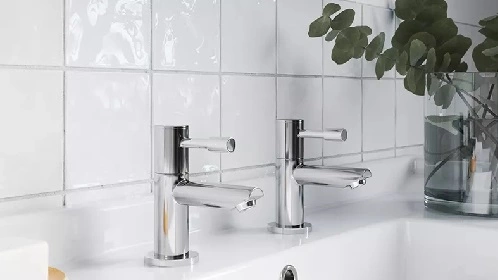 Then there are Disc Taps. These have ceramic discs with wee little holes deciding the exact amount of water you get. On top of that, they're super easy-peasy to use. A lot of them come with this handy lever and trust us, it feels like magic in action. Just the thing if you're all about getting stuff spot on!
Ball Taps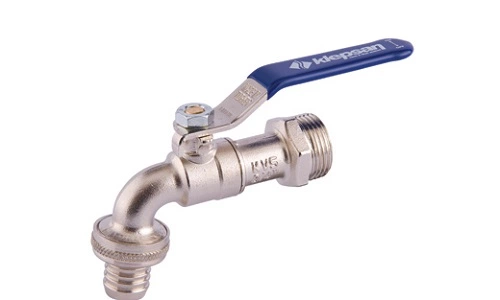 Now, these aren't some taps that look like balls or anything like that. Nah. Instead, the inside of these taps has a ball-like thing with a hole in it to let the water pass. This type of tap is usually a perfect fit for gardens and outdoor uses.
Cartridge Taps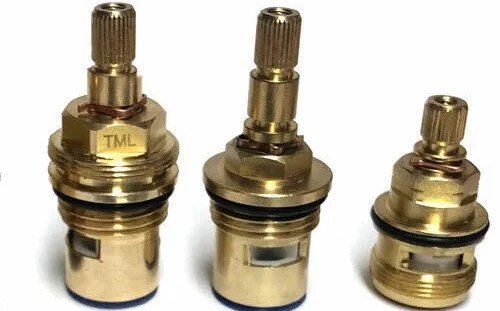 Now, the inner mechanism of Cartridge taps isn't as simple as other types on this list. That's because these taps have a specific job, which is to control both the on/off and the temperature mixing. So yeah, with such taps, you can adjust the water temperature using just one tap, and not only that, you can lift it up to control the water flow too.
Sensor Taps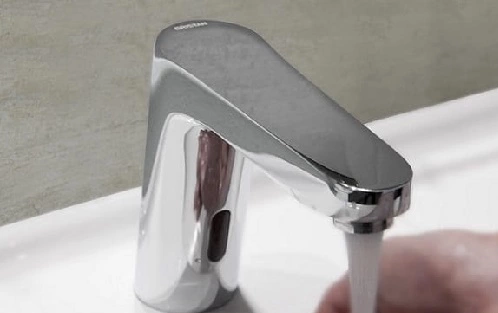 Then there are sensor taps, and as the name suggests, there are motion sensors in such taps. And usually, you'll see these taps installed in commercial settings because they are way too expensive. In such taps, the water only flows when you put your hands under the tap, it detects the motion of your hand, and only then does the water flow.
Retro Style Black Taps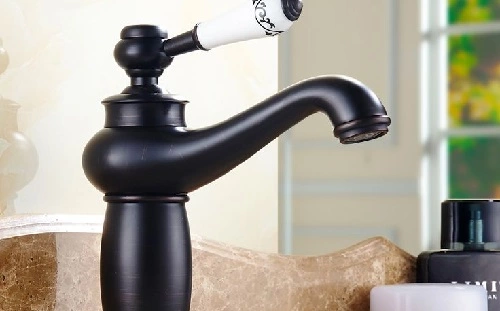 Now, functionality-wise, these taps are pretty much the same as others, but since they look really cool and classy, that's why we have included them on this list. If you are all about that vintage, retro-style look then these can be your best bet. If you are going with a European-style bathroom aesthetic, then these taps can really add that additional touch to your bathroom.
Sink Mixer Taps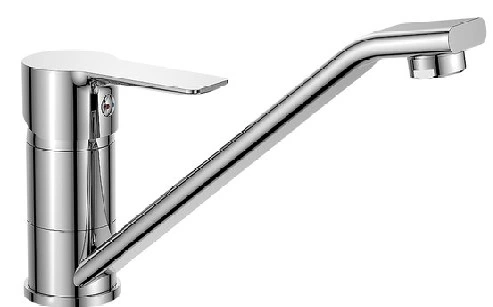 Now, we don't have to explain what is the job of this type of tap and where they are used because the name pretty much gives it away. Don't you think? Well, these taps work just like the mixer taps we talked about before, but they are used in a sink rather than in a bathroom.
Contemporary Taps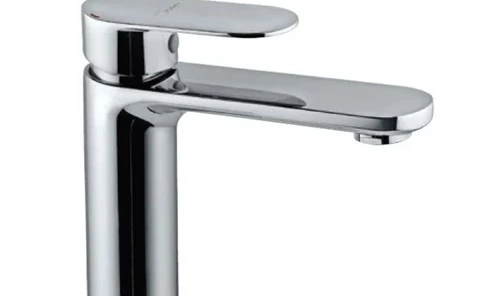 If you are in search of THE best-looking taps out there, then you'll surely gonna like the contemporary taps. These are usually used in bathrooms to give that unique look to a bathroom space because of their amazing shapes and designs. Usually, these are considered luxury taps that's because they are way too expensive than the regular taps mentioned in today's list.